Wave Bistro is a family-owned restaurant with over 25 years of experience (since 2005) that serves Asian and European-influenced dishes. We have a passion for great food and great people and aspire to bring joy with every dish.
Open 6 Days a Week
Wave Bistro provides high quality food in town. Our store opens 6 days a week. Check contact / location to see the details.
Order Your Foods Online
For pickup, you can order your food online. The benefit is that you have enough time to customize your order without errors in communication.
Scan Me & Order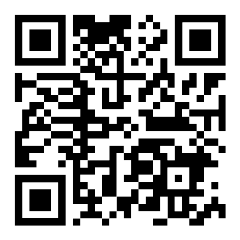 https://www.wavebistroomaha.com